No matter the event, celebration or party, the host is always thinking of ways to make it the best it can be! Whether that's organising the food, planning the dress code or any party games, the DJ and so on, there are always ways to improve your event.
After saying that, we know we are going to be hit with a lot of 'how do we do that comments' so before that happens, we will discuss with you how…
Hiring a photo booth is the perfect way to entertain guests of all ages for long periods of time. Guests can usually use the booth as many times as they want to and therefore can take photos with everyone if necessary! As well as the entertainment side of things, it saves you money on a photographer or videography and allows your guests to go and take photos when it suits them, rather than a photographer pestering them for a photo every so often.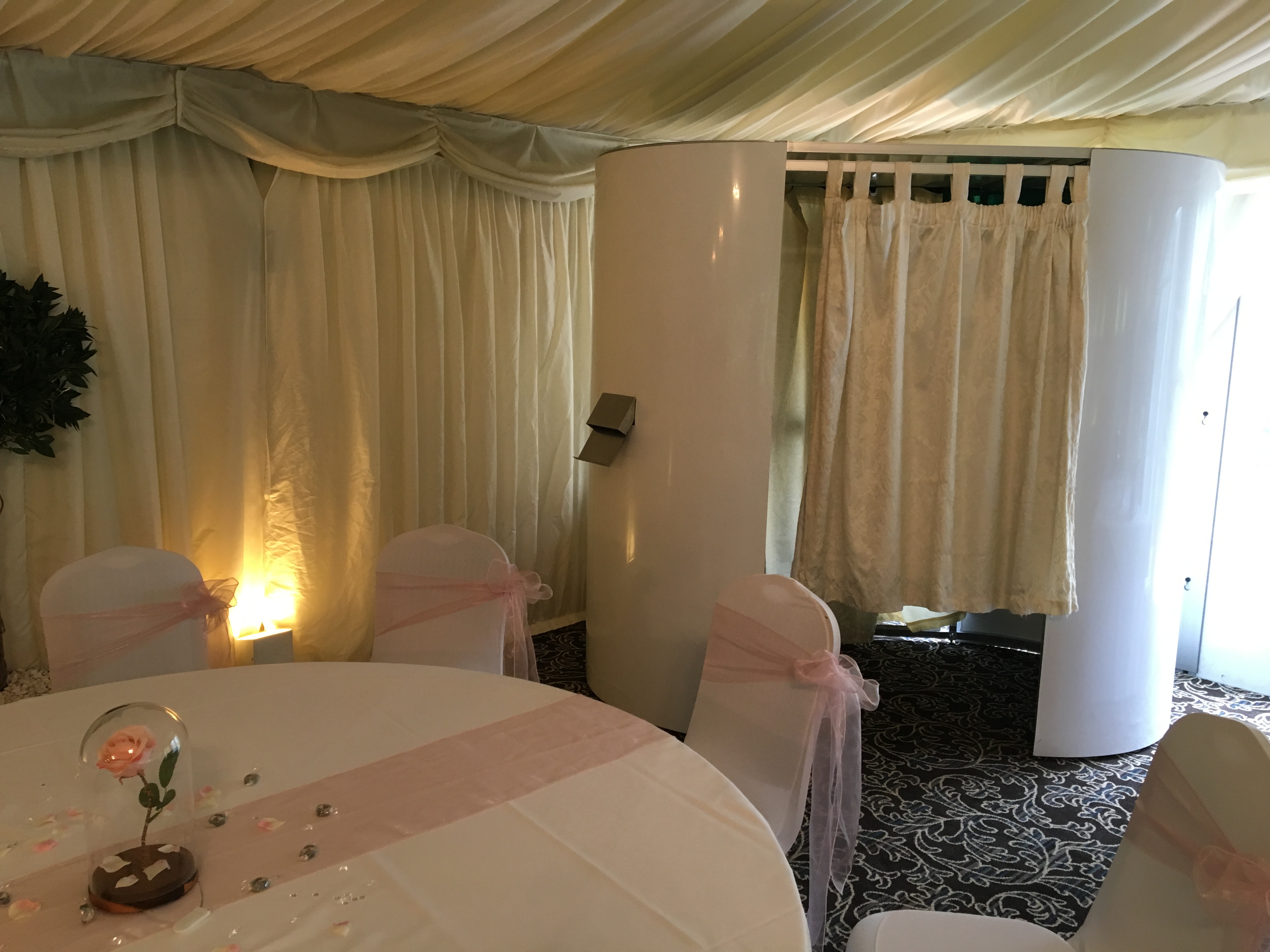 Light up letters and numbers
LED light-up letters are the perfect addition to any celebratory parties such as birthdays, baby showers and weddings. They add a unique setting that is perfect for photo opportunities and to add that special touch to your event.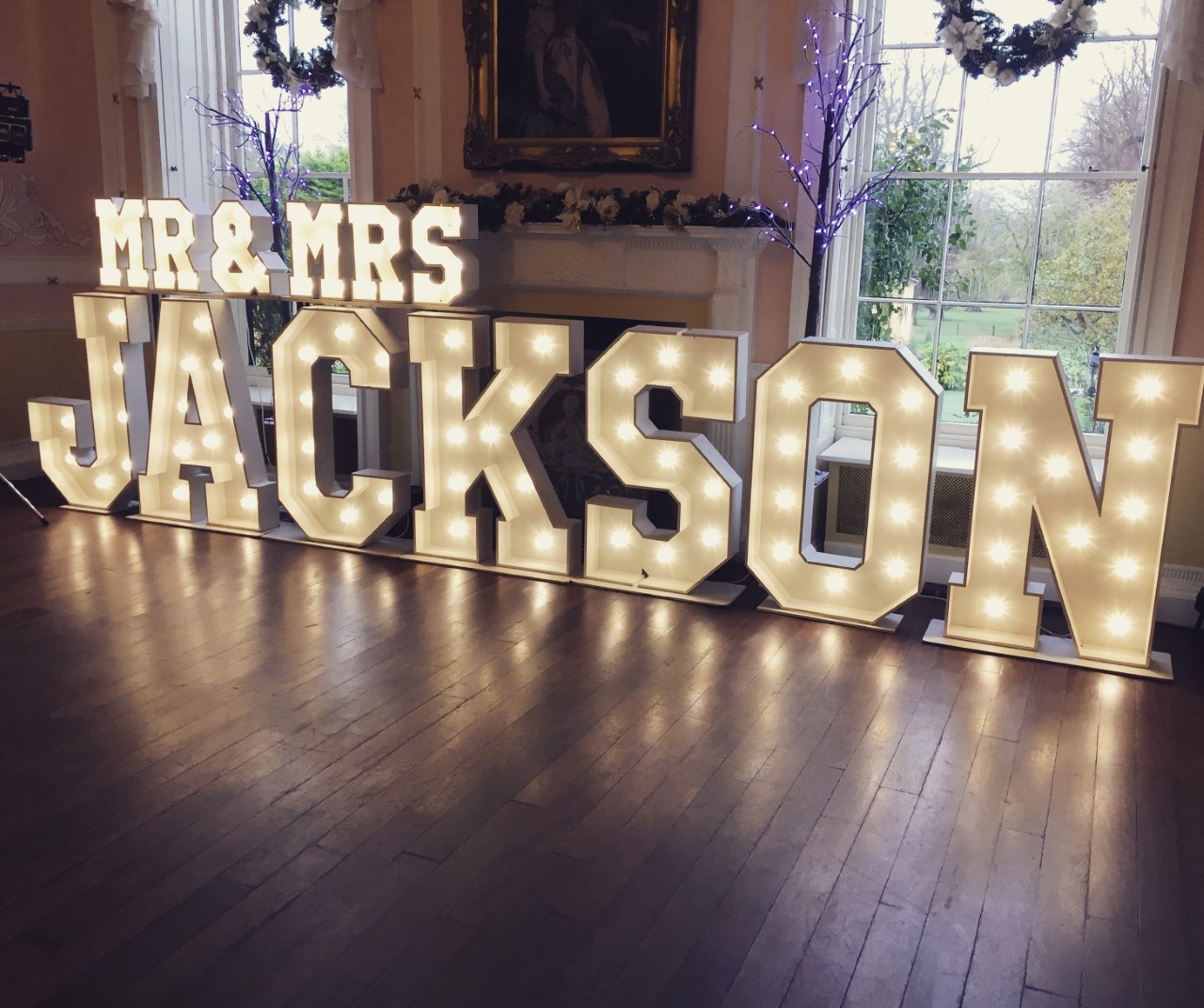 A starlight dancefloor is a perfect addition to a party where a DJ is hired such as a birthday party or wedding. They not only provide the perfect photo opportunity but also intrigue guests to get up and dance as they want to have a feel for the floor.
If you would like to hire any of the products above for your event, please contact us and we will provide you with a list of service providers within your area. To contact us, please visit the contact us page and fill out our online contact form.